It's a once in a lifetime experience, we've got to do it right.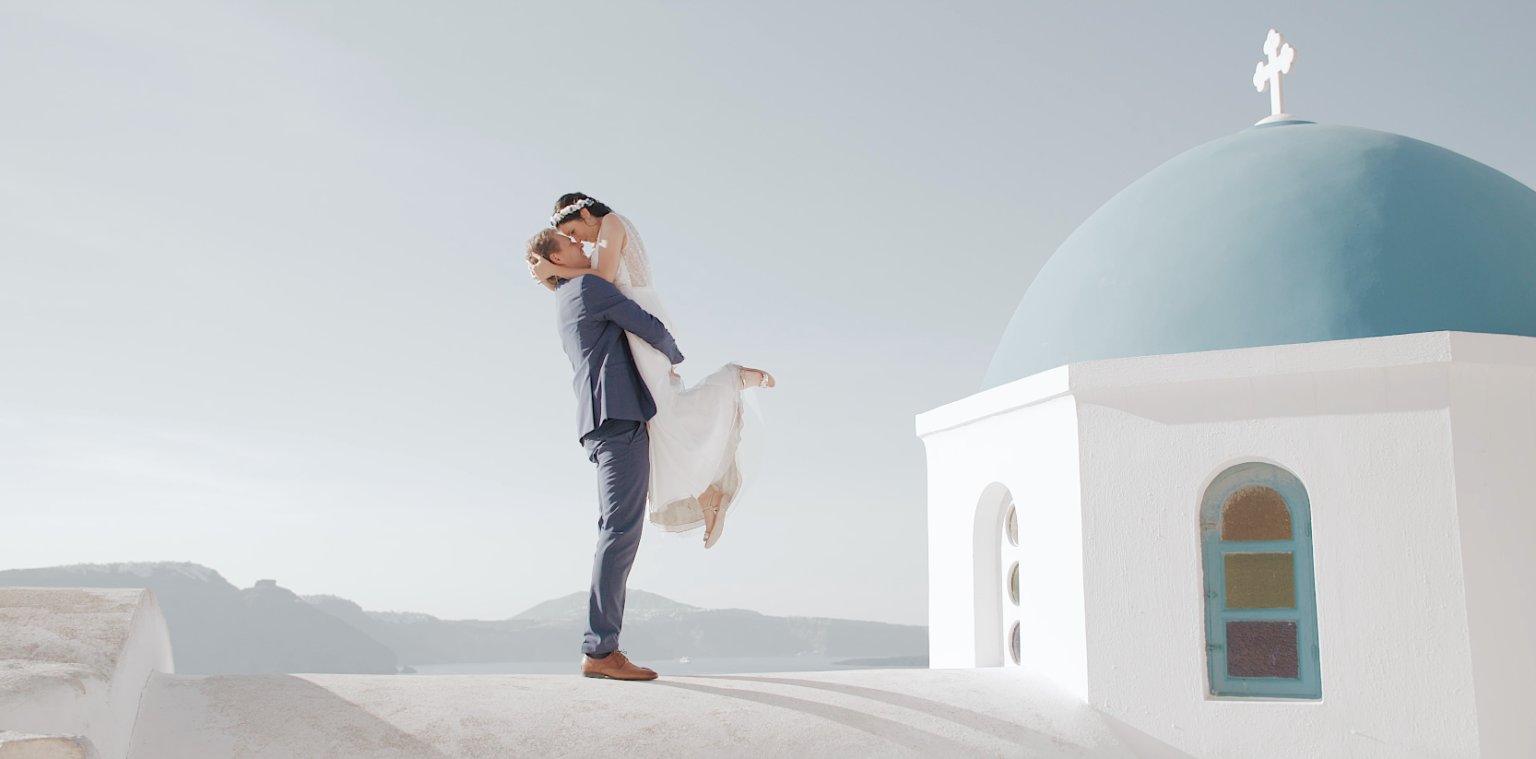 Imaginez une seule seconde pouvoir appuyer sur un bouton et visionner une vidéo de vos Grands-Parents le jour de leur mariage. Entendre leurs voix, les voir se regarder comme seules deux personnes amoureuses peuvent le faire. Pensez un instant à ça. Votre film de mariage est un héritage qui vous suivra
Imagine for just one second being able to press a button and  watch a video of your grandparents on their wedding day. Hear their voices, vows and watch them looking at each other like only two people in love can. Think about that for a moment. Your wedding film is a legacy that will follow you, it's not a luxury, it's a Must. 
Je m'appelle Tom, je suis vidéaste professionnel de mariage dans le sud de la France et partout ailleurs. En 2019, j'ai eu l'occasion de filmer le mariage d'amis et j'en suis tombé amoureux aussitôt! Retranscrire cette journée si spéciale dans un film parfait pour un merveilleux souvenir est devenu ma principale mission
My name is Tom, I am a professional wedding videographer based in South of France and everywhere else. In 2019, I had the opportunity to film the wedding of friends and I fell in love with it straight away! Transcribing this special day in a perfect film for a wonderful memory has become my main mission
       More about me and how I work